Thursday, May 20th, 2010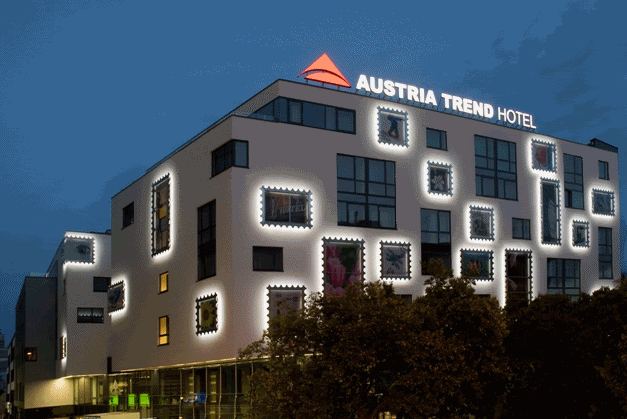 Bratislava is the premier address for meetings, seminars and conferences hosted on a highly professional level. The variably configurable seminar rooms and modern equipment make it possible to stage an event that reflects perfectly all of your ideas and wishes! A 333 m² seminar area with four flexibly configurable rooms and state-of-the-art conference technology, offering space for as many as 230 people.
Located in the centre of Bratislava, Austria Trend Hotel Bratislava truly is an exceptional place for your stay.
It is just 65 km from Vienna Airport to Bratislava. There is a regularly scheduled bus service on the Vienna Airport – Bratislava route. The drive takes about 40 minutes.