Tuesday, January 26th, 2010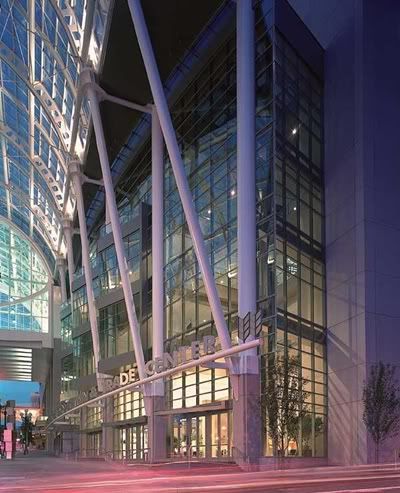 The Washington State Convention and Trade Center has shortened its name, dropping the word "Trade� from its official title.
Our new name better describes the true nature of our business " the Northwest's premier gathering place for conventions, meetings and exhibitions, said Michael McQuade, director of sales and marketing for the facility, in a statement.
He added the change won't affect any account information, business process or points of contact at the center, which is located at 800 Convention Place in downtown Seattle.
Source: